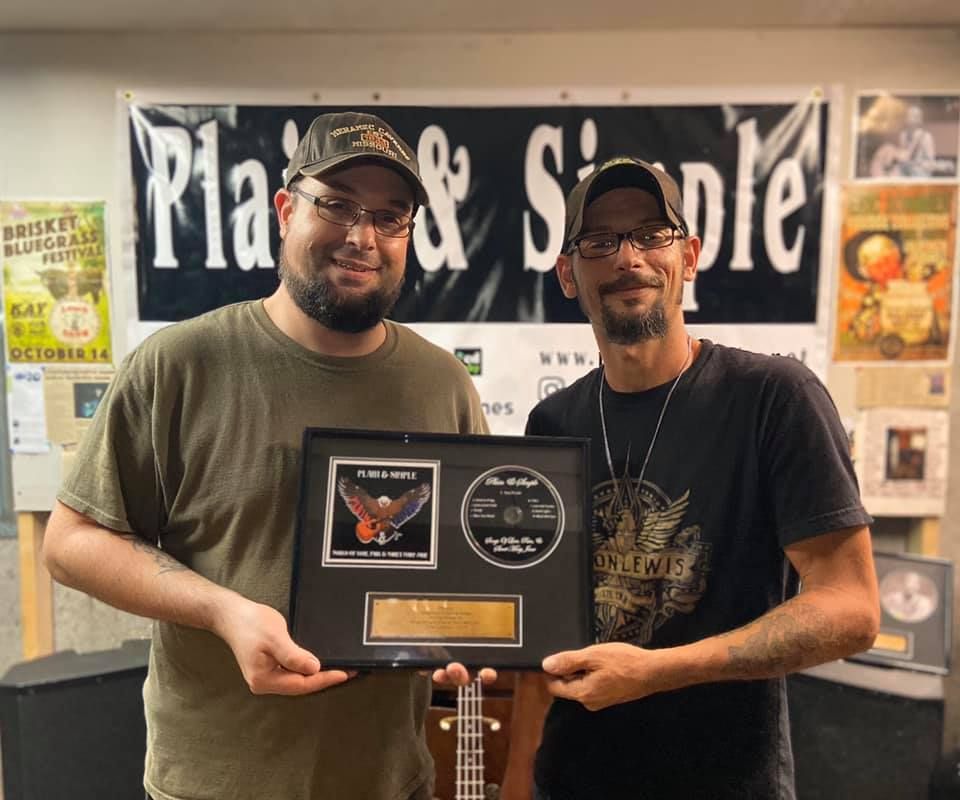 Plain & Simple's new album "Songs of Love, Pain, & Sweet Mary Jane" will be available for pre-order on October 17th! Mark your calendars ladies and gentlemen! 
Don't want to wait to get yours in hand? Come out to any of our upcoming shows to receive a FAN DISCOUNT and get your hard copy! Plain & Simple's next show performance will be THIS SUNDAY from 10-2 pm at the Old Thyme Apple Fest! 
Visit our website for more details!